What are Makerspaces?
Makerspaces, sometimes also referred to as hackerspaces, hackspaces, and fablabs are creative, DIY spaces where people can gather to create, share knowledge and resources, invent, and learn. They can be set up in your School Library, Classroom, Art Room or any space where your resources can be accessed.
Choose from the following Workshops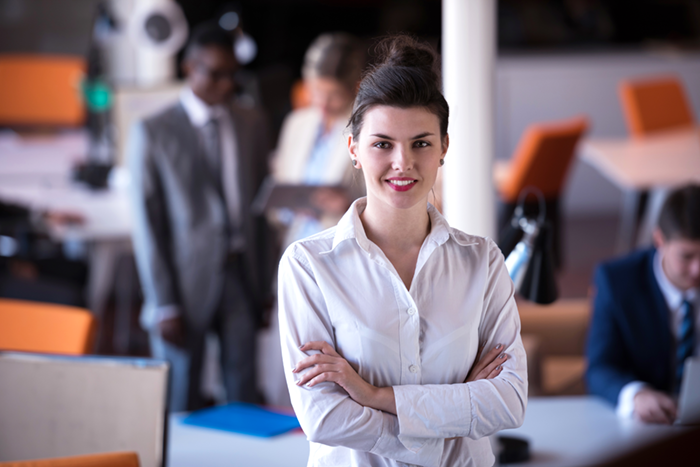 Teacher Workshop
Ideal for staff meetings or PD Days.
In this one hour workshop you will discover:
What is a MakerSpace?
The MakerSpace movement and where it's coming from
Why MakerSpaces are important for students.
The types of MakerSpaces
How to set up a MakerSpace.
What resources you will need
At the end of this workshop, you'll be excited and ready to go!
For more information email sue@wellimaginethat.com.au
Makerspaces Resources- Teacher Workshop
Already purchased products to use in your MakerSpace and need to learn how to use them FAST? We can help! We'll teach your teachers everything they need to know so that they can assist students in your MakerSpace. Products supported include Makey Makey, MakeDO, Raspberry PI, Chibitronics and more. Our prices are reasonable and our PD is tailored especially for your teachers.
Email us on sue@wellimaginethat.com.au or call 03 9844 0429 for a chat.
Not sure what you need in your makerspace? We consult
If you are not sure what resources you'd like in your MakerSpace, our consultants are available to work with you for a reasonable fee. Email us your enquiry and we can give you an idea of costs.
Enquire Now